Helion Dominus Hop-Ups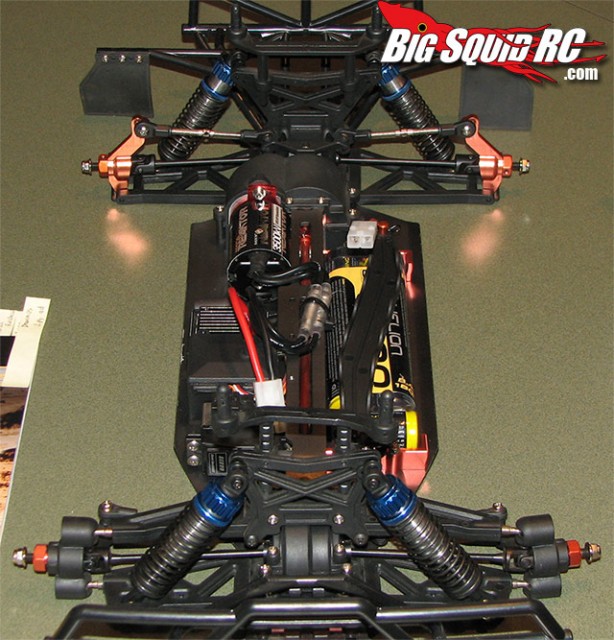 While hanging out in the Helion RC room at the Hobby Town Convention 2012, we got to check out the new hop-up parts coming soon for the Dominus.
The parts on the 'soon' list are:
Slipper Clutch, Aluminum Wheel Hex Set, Center Differential, Aluminum Battery Mounts, Aluminum Rear Hub Carriers, Aluminum Threaded Shocks, and a Universal Drive Shafts for front and back. As soon as we can get our hands on these, expect a review as we add them to our 'Modding the Dominus' series.
Speaking of which, if you are interested, you can check out many of the Modding the Dominus articles HERE.