Hemistorm Penta Body for Losi 5IVE-T is Shipping.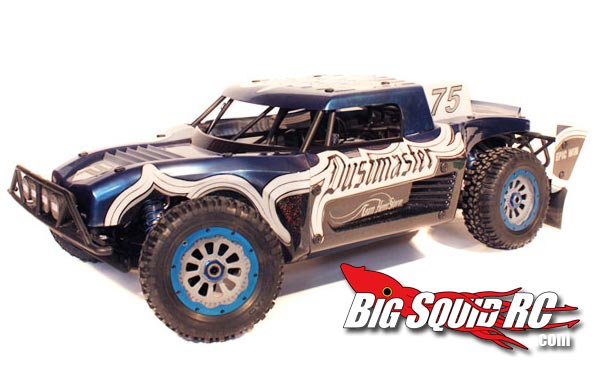 We have mentioned the Losi 5IVE-T body that is coming from Hemistorm called the Penta was coming soon. Well, we just received word that it's now shipping! We know a lot of people have been looking for a alternative body, everyone likes to be different. Well, now's your chance to get your 5IVE-T to stand out from the crowd.
Check the Hemistorm website, or head over to the TGN Distributing to place a order.