Hemistorm Penta Custom Paint Job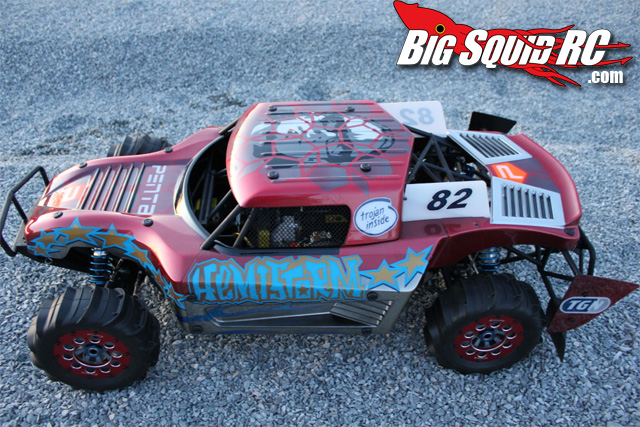 Recently we mentioned the new Hemistorm Penta body for the Losi 5IVE-T. We were just sent a link from over on LargeScaleRC about this crazy custom paint job. The thread is huge with a lot of step by step, but we got a few pictures to post up here. So if you were thinking about picking up a new body, but wanted to see what it would look like with some serious paint, here ya go.
You can hit the Hemistorm website, or head over to the Large Scale News Thread for a ton more images.