Hemistorm Visits the FG Headquarters for an Interview!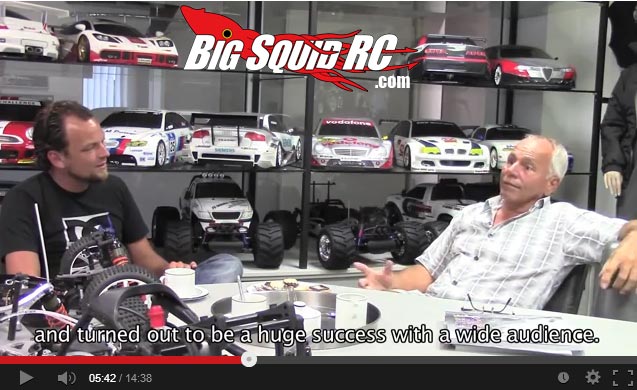 Our friends from Hemistorm recently posted a video Visiting the FG Factory (yes the high-end 5th scale stuff) – and had a chance to interview Mr. F. Gröschl. It's subtitled for your convenience since these guys are over in Germany. Some interesting stuff, and worth checking out if you are into a little large scale industry stuff. Check the full video below.
Don't forget to check the Hemistorm website for some of their cool products, or get more Hemistorm News right here on Big Squid RC.