HIRO SEIKO Aluminum Steering Wheels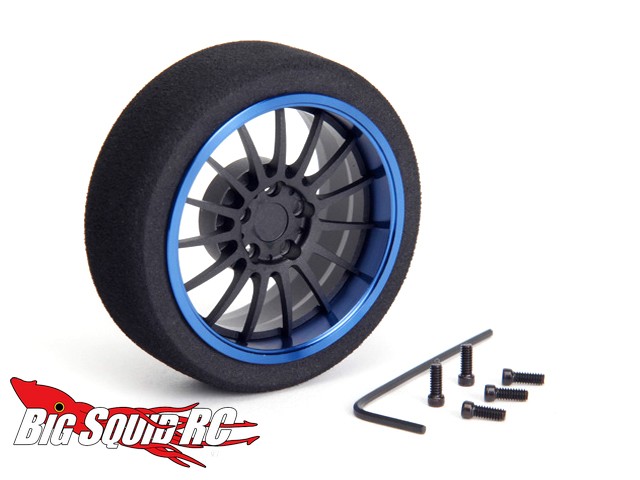 As an rc'er, nothing is more personal to you than your transmitter and replacing the wheel is a great way to add some bling factor while improving its feel. Also, if you are one of those guys that likes to rip the wheel off with a Superman death grip after you get hacked (read- someone like Cubby), a sturdy aluminum wheel can come in quite handy.
Hiro Seiko has announced two new styles of CNC machined aluminum steering wheels. The new styles are 7 and 15 spoke and come in a wide variety of colors. These wheels can fit KO Propo, Futaba, Airtronics, and Spektrum radios when mated with the proper adapter. To view all the available colors and to get more information, check out THIS LINK over on the official Hiro Seiko website.
Have you read our last transmitter shootout? Check it out Right Here.