Hitec HSB-9300 Series Brushless Servos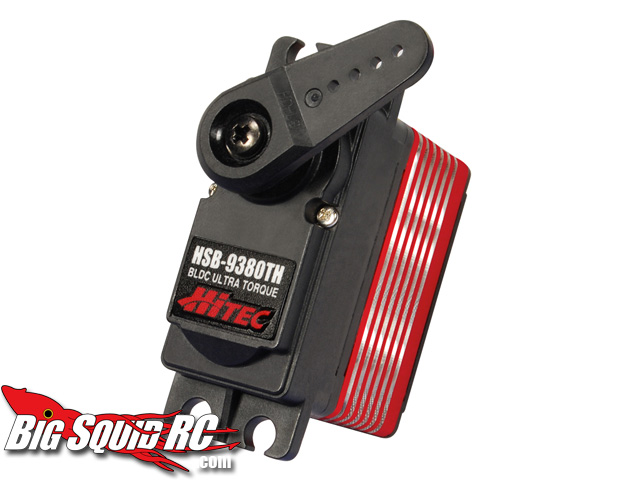 We don't have an official press release yet, but these new Hitec servos is making us drool! These are the HSB-9380 for Ultra Torque, HSB-9370 for multi purpose use, and the HSB-9360 for high speed! What's got us drooling is the fact that they have Neu-Castle brushless motors on the inside! Now look who's drooling!
We will post more info when we get the official press release, but expect to see these things to start shipping in July.
Make sure to stop by the Hitec web site for more servo options and info.