Hitec's New Lipo Battery Universal Balancing Board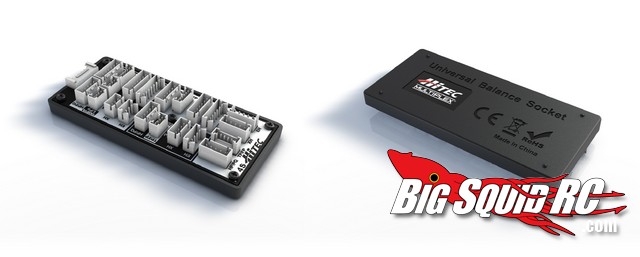 Tired of having to use adapters to balance your Lipo battery pack? Hitec has just announced their new Universal Balancing Board to solve this problem. The new Hitec universal balancing board works on all the "X" and "H" series Hitec battery chargers and includes XH, EH, TP, and HP ports. Part number is #44178, it has a street price of $15, and it comes with a plastic bottom case for strength and extra protection. Hit up the official Hitec Website for more information on this and the rest of their fine products.
Another work week is nearly over, TGIF, time to get those trucks out and have some fun.