Hobbico Booth eFest 2013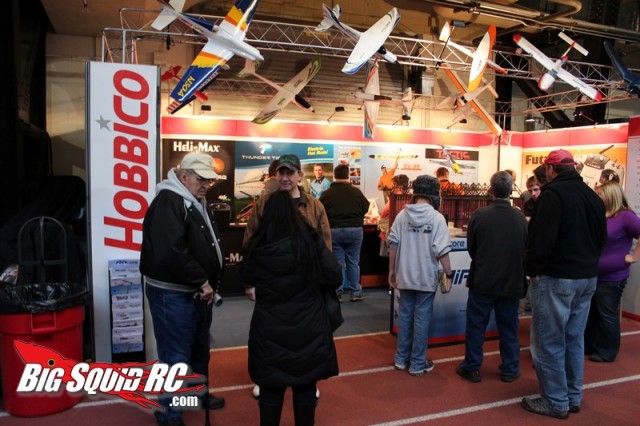 Hobbico is the title sponsor of the eFest 2013 event and it certainly shows. We had a great time touring their booth which has all kinds of great flying gear on display. There was plenty of new Futaba, OS Motors, Thunder Tiger, Heli-Max, and Tactic gear out for show goers to check out. From the most esoteric of high-end gear, to equipment for your very first flight, the Hobbico booth had it covered.
For more information on all of Hobbico's fine products check out their Official Website and to check out more eFest coverage THIS is the link you want.