Horizon distributing Carisma line.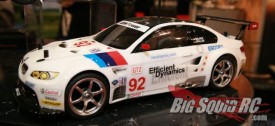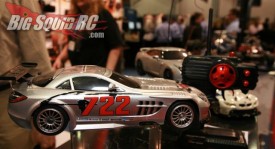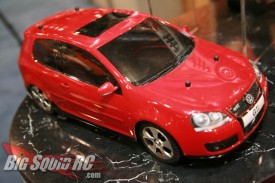 Horizon is bringing back the 1/14 scale line of Carisma cars.  As of right now they are distributing the four pictured above, clockwise from top-left: BMW M3 GT2, Mercedes Benz SLR GT, VW Golf GTI, and the Nissan Skyline GT-R R35.  There's a possibility of more coming soon, including the off-road buggy.  All of these are fully RTR with 2.4 GHz radio and there are also different chassis types.
Check out the Horizon Hobby web site for more info.