Horizon Hobby Creating a New Adventure Driven Product Line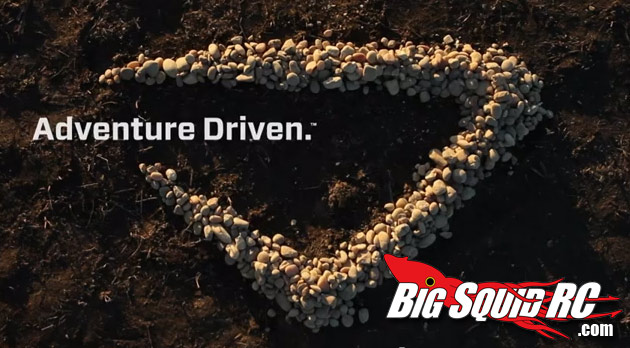 The folks from Horizon Hobby have started to tease us with a completely brand new product line! They posted a short teaser video, with the text "Adventure Driven" next to a pile of rocks that makes up some sort of logo. There is also a date 1-30-2013, which coincides with the German Toy show in Nuremberg. And yes, we will have complete coverage of that show! So stay tuned for that.
We discussed it a little bit on our last Big Squid RC Live Show, and we have confirmed that this is a new surface line from Horizon, so we are all excited to see what they have for us!
Check out the video for yourself here:
Of course we will have more details as they become available. Need more Horizon News? Hit that link.