Horizon Off-Road Showdown at US Air Meet 2012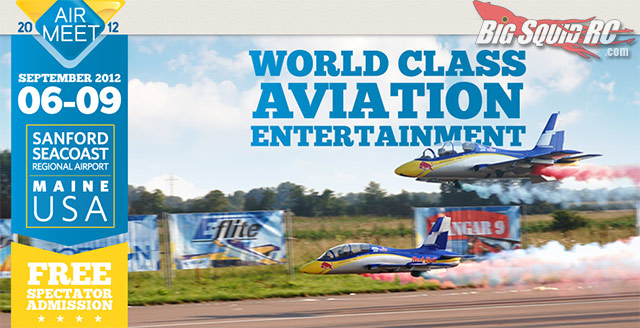 Here's something you don't see or hear about often. Off road RC and Planes at the same event! This year Horizon Hobby is having their Off-Road Showdown during the US Air Meet 2012 in Sanford, Maine USA. The dates are September 6-9 and the event will include multiple layouts for 1/8th scale nitro and 1/10th scale electric racing. Our buddy Scotty Ernst will be the race director for this one, along with some of the factory guys from Team Losi Racing. This is one of those events that draws thousands of spectators along with some amazing aircraft and flying skill, so it should be an all around awesome time for RC fans. You can get all the info on classes, cost, and schedule at the official US Air Meet Website. I'm not sure Big Squid RC will have anyone covering this event, so if your a fan, and in the Maine area, drop us a line!
I haven't seen Scotty since the last Trackside Hobbies Event, so if you see him out there, tell him BSRC say's hello!