Hot Bodies Gets a New Webpage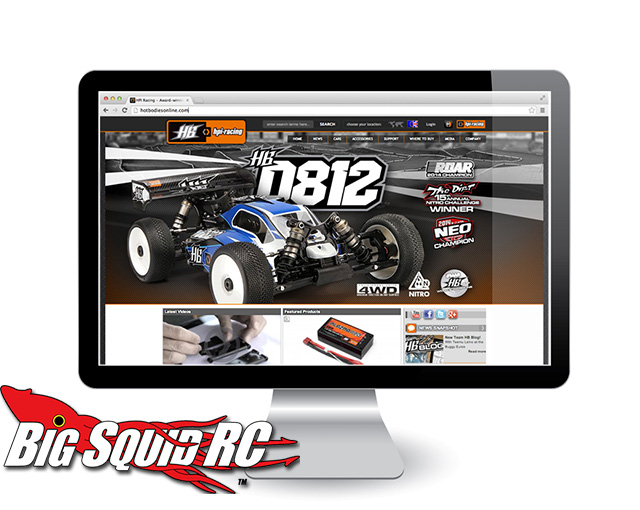 Hot Bodies fans can rejoice. Not only does Hot Bodies have a new WEBPAGE, but it actually looks pretty good. They have added a blog section, featured products, videos and more. We were recently reminiscing about the old HB days, and it's cool to see they are still staying on top of stuff over there.
If you are interested, head on over to the new HB page by clicking here.
Get more Hot Bodies news Right Here on BigSquidRC.