Hot Bodies TCX In August!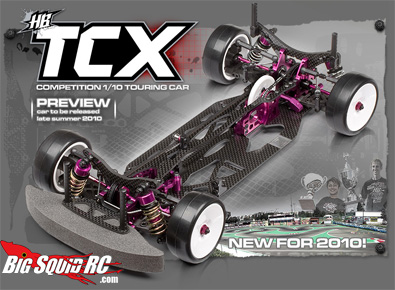 Wondering when you will be able to get your hands on the Hot Bodies new TCX Sedan? Well wait no more! I have heard that the TCX will be shipping at the beginning of August!
Check out the Hot Bodies site for more info, specs, and pictures.