HPI Apache SC Flux 1/8 Scale 4WD Short Course Truck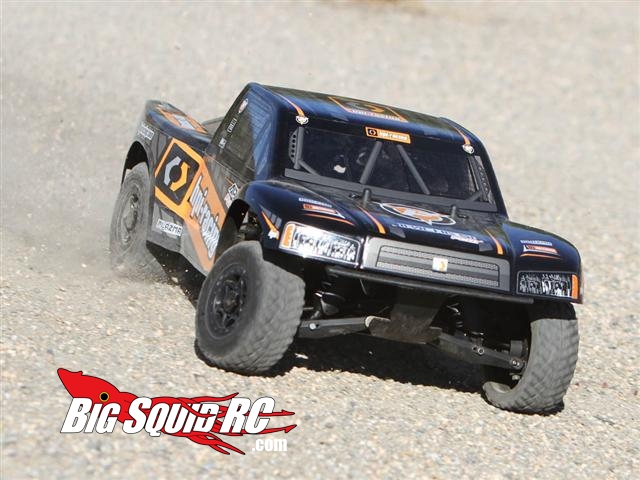 Brian posted the video, but now it's official! The HPI Apache SC Flux 4WD Short Course Truck is finally a reality! Sporting the suspension of the World Championship Winning HB D8 Buggy, a shaft driven 4WD platform powered by a Castle Q-Base ESC and Alphastar 2350kV brushless system, and capable of handling dual 2S LiPos, this thing is ready to compete right out of the box. Since it is based off the Vorza and the D8, a wide variety of Hara Edition D8 option parts will bolt right on, too! This thing is going to rock!!!
Make sure you check out HPI for all the info, as soon as they get it up there!