HPI BAJA IRVINE LAKE NATIONALS EVENT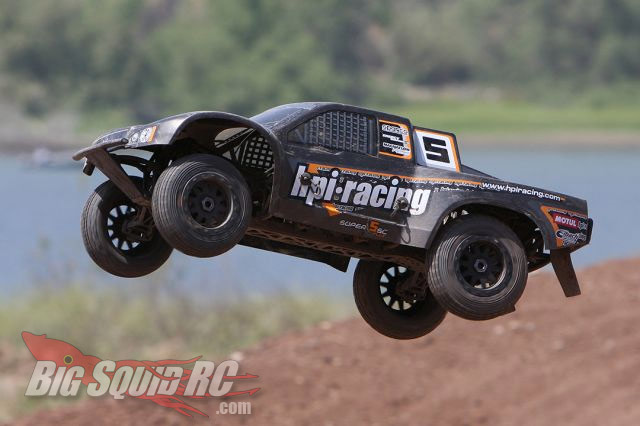 For you 1/5 scale guys, just a quick heads up that HPI Racing will be hosting the East Coast Nationals event at their Irvine Lake track. The pictures from previous events make this location look awesome! What a view! The event is September 29-30th 2012, and there is some more info on this HPI Track Page. If you are out that way, make sure to tell the HPI folks we said hello as well as Dan from Kershaw Designs who should be out there.

Looking for more large scale news? Hit that link as we seem to be posting more and more large scale stuff recently.