HPI Crawler King with 1973 Ford Bronco Body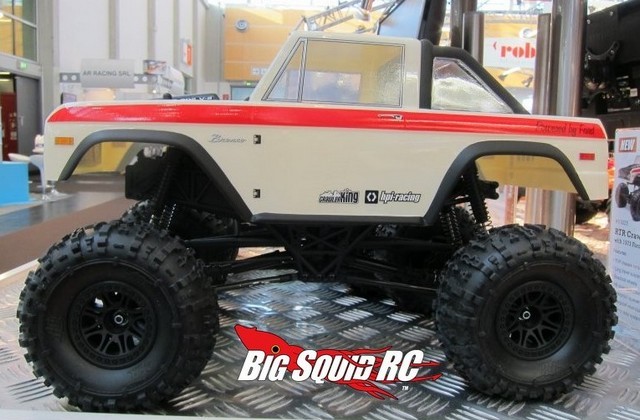 The crew over at HPI Racing have announced a new look for their Crawler King. The latest version comes with a 1973 Ford Bronco body, comes in RTR form, and is waterproof for your bashing pleasure. With its 4wd and 55 turn brushed motor, it should be a blast to drive at the local rock pile. The truck in the pictures is sporting some super sticky Hot Bodies crawling tires, but we have not been able to confirm if those will come standard on the truck. More information is coming soon on this one, until then hit up This Link to visit the official HPI website.
Click Here for a TGIF mystery link.