HPI Mini Trophy Truck Teaser Video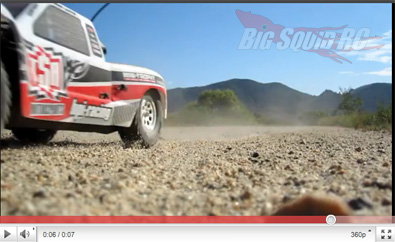 Right now, one of the hottest trucks being talked about is the HPI Mini Trophy Truck that we have been talking about. Well now there is a teaser video up. The video is so short, if you blink you'll miss it, so I have this screen grab incase you blink!
Check out the HPI web site for more info.