HPI Pulse RTR 4.6 Buggy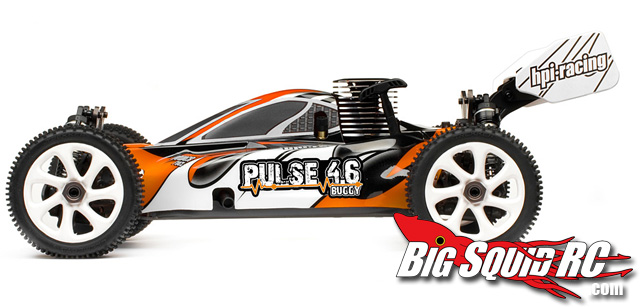 We covered a ton of HPI Racing releases last week, but don't think we mentioned this one. This is the new HPI Pulse 4.6 Nitro Buggy. This nitro beast comes RTR with a Nitro STar 4.6 Engine (.28), 2.4GHz Radio, 3mm aluminum chassis, hex hardware, big bore shocks, steel turnbuckles, and already built.
Head over to the HPI Racing website for more info.