HPI Racing 66 Ford Mustang 200mm Body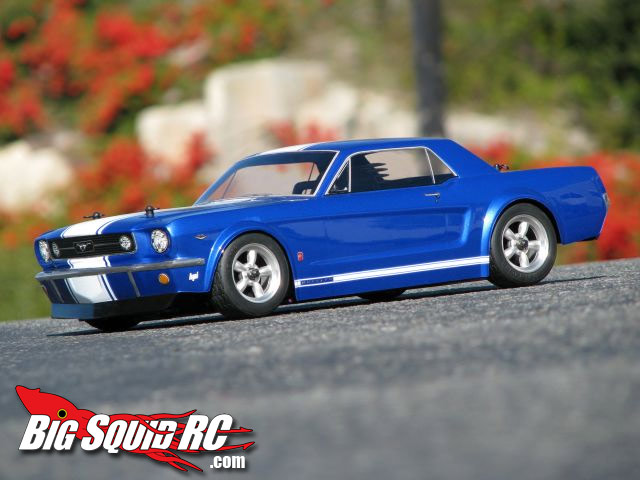 Looks like HPI is going after the all of us classic car fans with their new 1966 Ford Mustang body for 200mm chassis vehicles. The new body comes with a bunch of stickers to help give that scale classic look including shiny chrome stickers for things like the bumpers. Cost of the new bumper will be around $32.
Click HERE if you are looking for more HPI news.