HPI Racing – Camaro Body Coming Soon?!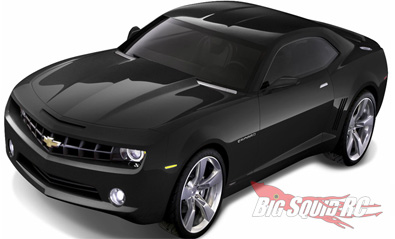 Our spy got his wrist slapped for trying to snap a picture of the new body, but at least we have the news right? It sounds like HPI Racing may soon be releasing some pre-painted Chevy Camaro bodies! Hopefully there is a a Sprint 2 Flux RTR in the works with these bodies. If not, I still look forward to getting my hands on one for the on-road vehicles! The one we saw was pre-painted black.
Check out the HPI web site for possible info on the body and others coming soon!