HPI Racing Trophy Flux Truggy
Talk about a bashing vehicle! Just saw some info on the HPI Racing 1/8th scale brushless Trophy Flux Truggy! Comes RTR, with a 2.4, and sounds like it's basically built for jumping on 4S Lipo! That we like! Also looks like a good amount of bling. This might be a Europe only vehcile, we'll have to see if it makes it's way to the states.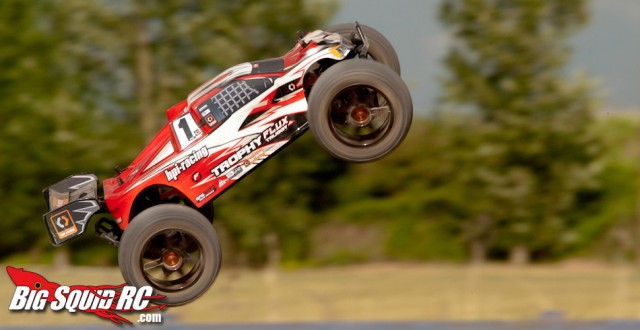 There is even a video, see it after the break..
Hit the HPI Racing website for more details.