HPI TC-FD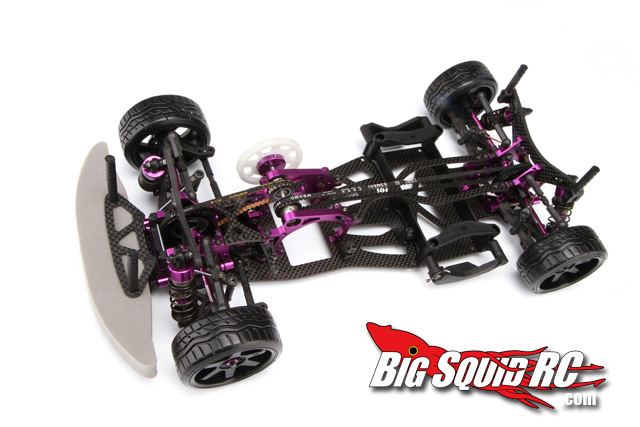 If your into the RC Drifting scene, I'm guessing you aren't even reading this anymore, but over on Tower or something pre-ordering this new HPI drift kit. The HPI TC-FD is their new high end drift machine! It uses a forward motor, and rear battery placement for optimal weight distribution for drifting. The TC-FD is also fully setup for Counter Steer Drifting with the optional Counter Steer Drift kit.
Here are some of the details:
Drift Optimized Chassis
Front Mid-Engined Motor Layout
Multiple Battery Positions
Adjustable Threaded Aluminum Shocks
Belt Driven Full Time Four Wheel Drive
*wheels and tires not included, this is a pure kit!
This thing looks pretty darn awesome. If you are looking to get into the rc drift scene, HPI also has a line of rtr drift vehicles as well, they are also a little easier on the wallet.
Head over to the HPI Racing website for more details.