Hudy Turnbuckles Wrenches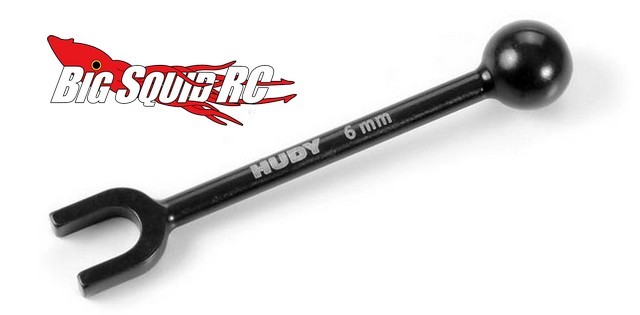 There is nothing like using the right tool for the job. Hudy has announced two new turnbuckle wrenches to make it easier to work on your rig. In both 5.5 and 6mm, the Hudy turnbuckle wrenches are hardened for long life and hand ground for a perfect fit.
The part number for the 5.5mm is #181055, the 6mm is #181060, and you can get more information at This Link over on the official Hudy website.
Check out more Hudy news at This Link right here on BigSquidRC.