Huge Review Section Update!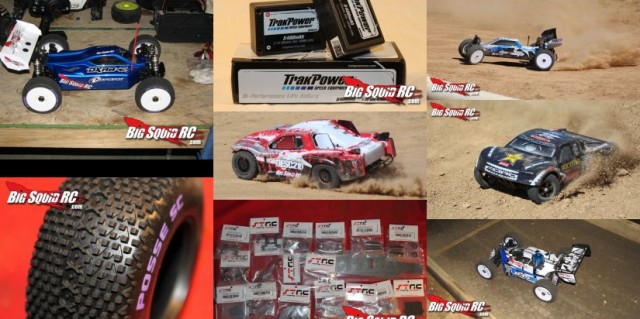 For those of you who don't catch our reviews when they get posted to the front page, our REVIEW SECTION has had a huge update!
We have recently added the following reviews:
Durango DESC210 RTR Short Course Truck,
Atomik Metal Mulisha Brian Deegan 1/18 Short Course,
Durango DEX210 RTR Buggy,
TrakPower 2S 5400 Saddle Pack,
Duratrax 835B 1/8 Nitro Buggy,
a ton of ST Racing Concepts Hop up Parts for the Axial Exo,
Duratrax Posse Short Course Tires,
and finally the Duratrax DXR8-E 1/8 Electric Buggy!
Find all these and TONS MORE in the REVIEW SECTION!