HUGE TRAXXAS NEWS!!!!!!!!!!!!!!!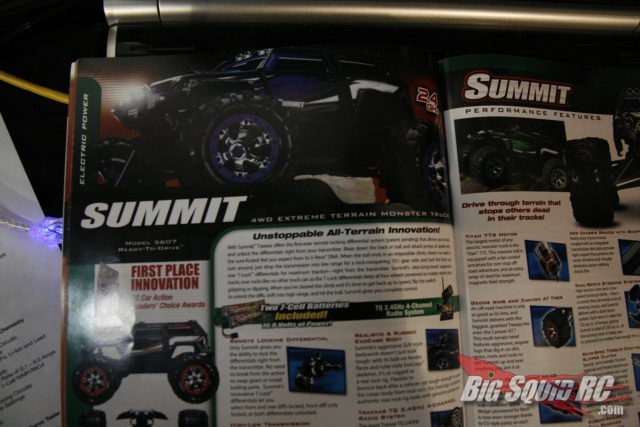 Not really. The only news out of the Traxxas booth at this year's IHobby is some new paint jobs for the Summit. That's all. Seriously.
…
…
…
Ok. While they aren't showing it at IHobby, one of their guys told us they are definitely working on something new that should be out by the Christmas shopping season. It's an entirely new platform. If/when we get more info we'll pass it on to you.