If you donate the Wheels may come???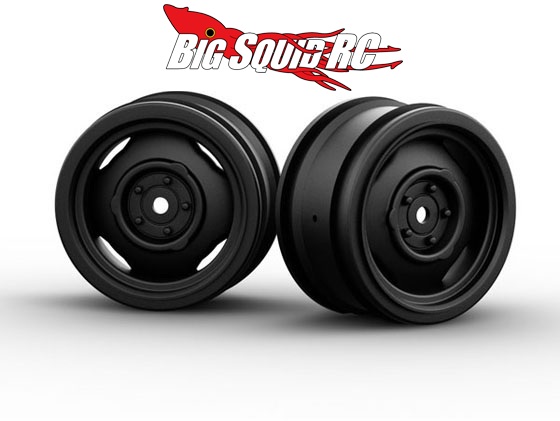 Just ran into another loco RC type looking for your help.
This sounds like every underdog story we all dream about, hoping that the little guy wins.
Andy Bailey has started a KICKSTARTER for some awesome Scale Steelie style wheels. He has set up many donation levels with options to get a lot of these wheels at a great price if this project actually makes it to the full donation mark. In case you are not in the know KICKSTARTER is a funding platform for basically anyone with an idea that needs some financial help along the way. Head Over to the site and read all the details, personally I commend Andy for his efforts and have made my own pledge!