iHobby 2011 ARRMA Demo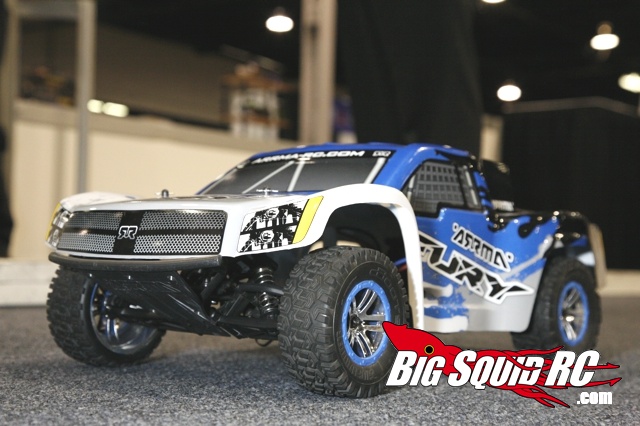 You've seen our ARRMA Fury review… What about some of the other ARRMA vehicles? Well, they were kind enough to demo the Fury SCT, Raider buggy, and the Granite Monster Truck earlier today, and they were pretty sweet! I've said it before and I'll say it again here, I'm stoked to get behind the wheel of everything these guys have to offer right now. Very cool stuff! Check out our exclusive pics!
Head over to ARRMA for more info on all six of their new vehicles!