iHobby 2014 – Thunder Power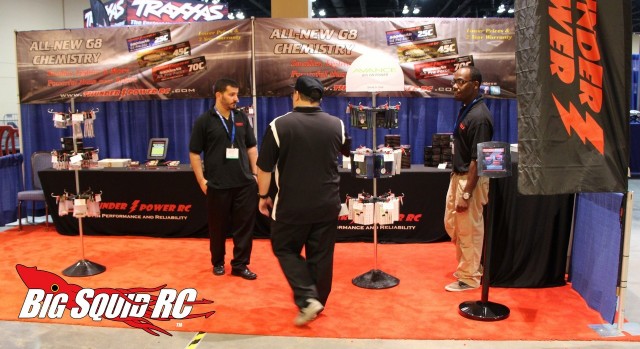 Today we got a chance to drop by the Thunder Power RC booth at iHobby 2014. The big news in their booth was new HV Series LiPo batteries and their Avance accessory line-up.
Thunder Power is best known for their high-end LiPo batteries and their new HV series cells are designed for more capacity, higher output voltage, and longer cycle life. The Avance accessory line has items like cell phone chargers, cases, and ear phones. Want to learn more? Hit up the Official Thunder Power Website.
Get More iHobby coverage on BSRC.