iHobby Coverage Going Live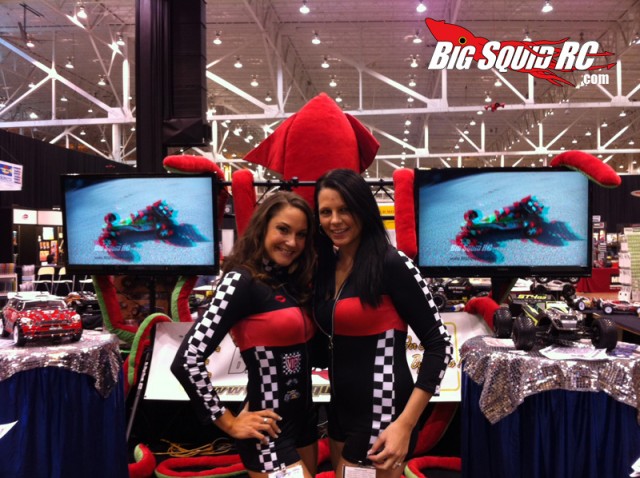 Now that we have your attention, the iHobby 2012 show has opened and we are starting to post the news from the show. Keep watching for the hottest and newest products from the show!
If you are in the Ohio area, you need to come by and say hi! Click HERE for the official iHobby Expo website.
Keep a eye on all of our iHobby 2012 News here!
We are working on the live feed, but our connection isn't cooperating. Hopefully soon!