iHobby Expo Live Stream Saturday!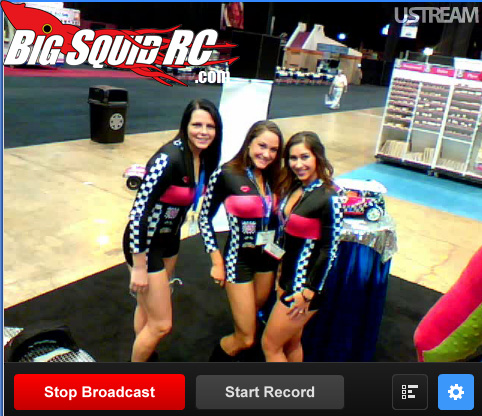 It's Saturday Morning and we are up and streaming live at the Big Squid RC Booth.. Never found our longer cable, so the angle isn't the best, will buy one tonight for the show tomorrow.
Click HERE to go to the live feed on UStream now!
OR Click the 'keep reading' past the break to see the embedded video on the site.
If it's not running, try again in a few.. the connection is a little iffy.



Free desktop streaming application by Ustream
If you haven't heard, click HERE for the official iHobby Expo website.
Keep a eye on all of our iHobby 2012 News here!