IMEX RC at iHobby 2014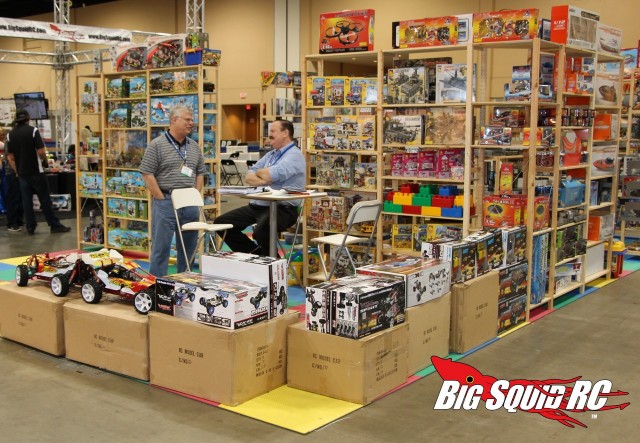 The folks over at IMEX have been into rc for a long time. From tires to cars to tanks, the IMEX crew knows rc. With our booth being right next to theirs, we had an excellent opportunity to get to know them and their products better. This year IMEX was showing off a new line-up of VRX Racing cars, some big new 1/5th scalers, and some very detailed tanks.
To take a look at all the different products from IMEX simply head on over to their Official Website.
Read more iHobby 2014 news on BigSquidRC.