Inverted Flight Quadcopter?! Genius!!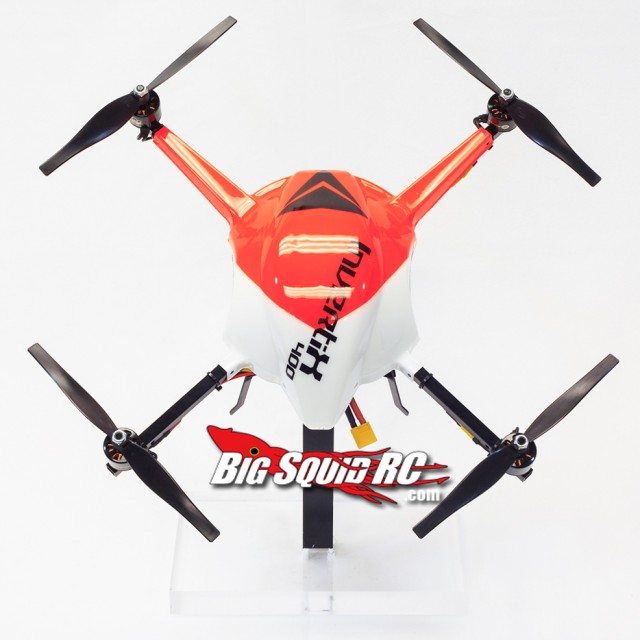 Recently released for pre-order via EncoreRC, helicopter pilot and designer Bobby Watts has created a new breed of quadcopter, one that does full inverted flight that is not collective pitch (where blade pitch determines throttle's direction of thrust. This is not a new concept, but this is the first ever production unit of a quadcopter of this kind.
The genius behind the Invertix 400 is that during the inversion process, the motors slow, stop, and reverse their rotation, providing stable flight even upside down. The kit features:
The World's FIRST 3D Fixed Pitch Multirotor
The Ultimate Machine to Practice and Enjoy the Art of 3D Flight
Incredibly Robust and Simple Design
Flight Ready in Under 60 Minutes
Ultra Low Parts Count – Simple and Affordable to Repair
High Visibility Canopy Design Provides Unparalleled Visibility and Orientation Awareness
NO SOLDERING REQUIRED
The kit runs for about $400  and will be shipping in a few weeks. Check out all the details on the EncoreRC website Right Here. See the quadcopter in action below!