January 2014 Desktop Calendar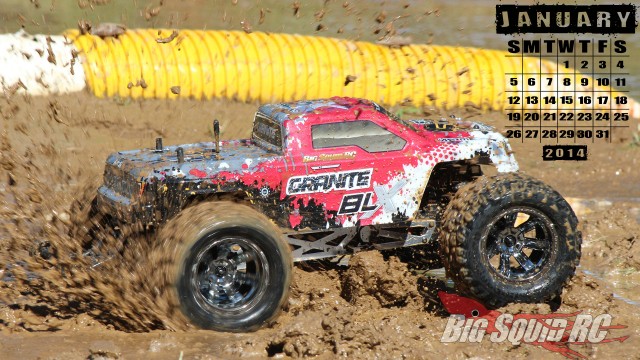 Start the year off right with a new Big Squid RC Desktop Wallpaper Calendar! Every month we will bring you a new wallpaper calendar for your PC screen. We thought we would start the year off with the ARRMA Granite that just won Bash Truck of the YEAR!
We have several different resolutions available. Just right click these links, and do a 'SAVE AS' for the one matching your PC's desktop resolution. Then all you need to do is right click on your desktop, and change the picture to the awesome new pic/calendar!
Grab one below:
Wide Screen: 1920×1080, 1366×768
Standard Screen: 1280×1024, 1024×768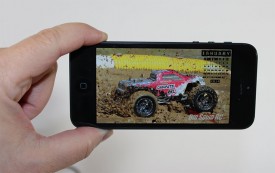 You can also use these on your phones!
We tried to cover the most popular resolutions, but if you are having trouble scaling it, or if there is a different resolution you need, leave us a comment below and we will try to add a few more links.