JConcepts Illuzion – B4.1 +8mm Finnisher Worlds Body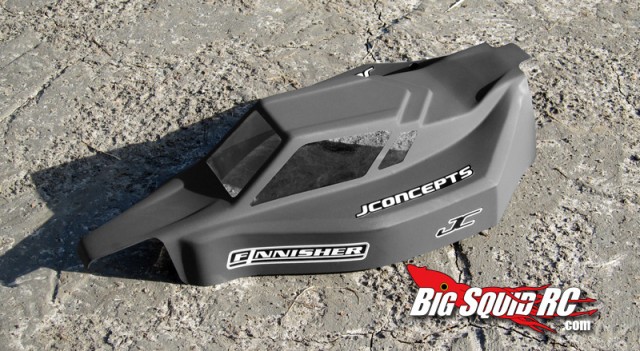 We just heard from JConcepts they now have the Illuzion B4.1 Finnisher Worlds Body. It fits the Associated B4.1 and B4 models with the +8mm extended chassis.
It has a increased windshield to help with air flow in the jumps and the spaces between the body and chassis have been tightened up to help keep the air from getting all up in your grill.
The body will also come with 2 of the latest 6.5″ wide Hi-Clearance rear wings.
Head over to the JConcepts website for more info.