JConcepts RC8B Punisher body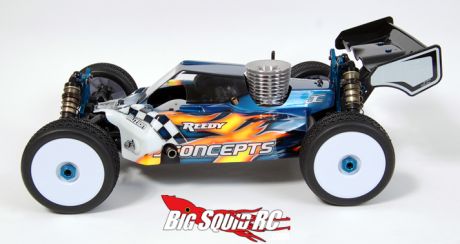 JConcepts gave us a sneak peek of their new Punisher body for the AE RC8B a few weeks ago.  Well now it's finished and going into production.  It's still got a steeply angled windshield and sidepods that supposedly help it corner faster and fly better.  The rear cab area is low profile to provide for better air-flow and engine cooling.  And it's also got a full complement of decals, windows masks, and overspray film.
So, will ROAR be banning this one too?  We shall see.  For now, check out the JConcepts web site for more info.