JConcepts scores another victory in the war against filth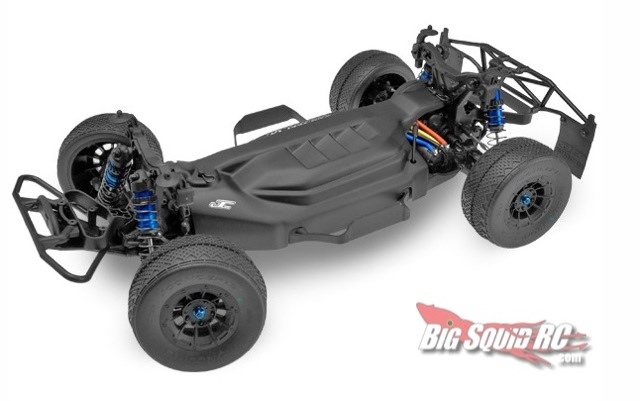 Have a SC10 4×4? Have a messy chassis? JConcepts may have a solution to your problems. An answer to your prayers. Some meat for your potatoes. Or any other cliche you can think of. Their new over-tray for the afformentioned SC10 4×4 is made out of some crystal clear polycarbonate so its durable and ready for custom paint. It fits snugly over the 4×4's chassis while still providing plenty of room for electronics. It also includes louvers which can be cut out for increased airflow to keep you stuff from baking.
JConcepts' over-tray for the SC10 4×4 is available now for the low, low, INSANELY LOW price of only $17.00. Check out the JConcepts website for more info.