JConcepts TLR 22 2.0 Silencer MM Body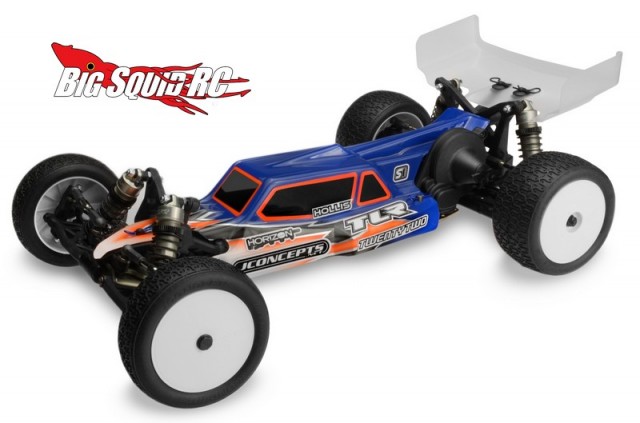 The latest Silencer series body from JConcepts is designed to fit the TLR 22 2.0 mid-motored buggy. This cab-forward style body is very low-profile and designed to work well on high speed tracks. A shark fin is used on top of the cab for better high speed tracking, while the recesses behind the cab help provide better rear end stability.
* Clear polycarbonate body with over-spray protective film
* Comes with two hi-clearance wings
* Window mask and decal sheet are included
The part number is #0270, the Silencer is priced at $26, and you can get complete details at This Link over on JConcept's website.
Click Here for a rather rustic TGIF Mystery Link.