Jeep Announces Buyout of Axial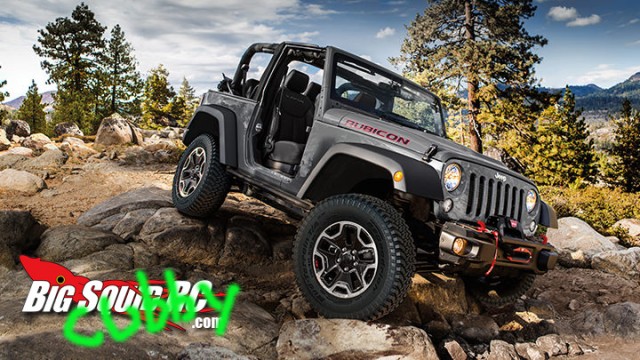 In unprecedented industry news, full scale manufacturer Jeep has announced it bought rc manufacturer Axial. Never before has a full scale company ventured into the small scale world, but that might explain why Axial has only been putting out only fully licensed Jeeps for new models. On the other side of things, we've learned that there might very well be a full scale Axial G6 Edition coming out. This will set on a tricked out full scale Jeep platform with Axial livery, and each vehicle will be signed on the dash by none other than G6 frontman Brian Parker. Put me down as first in line for that one!
Get the latest rc news at This Link on BigSquidRC.