Keli Snyder Heads to Traxxas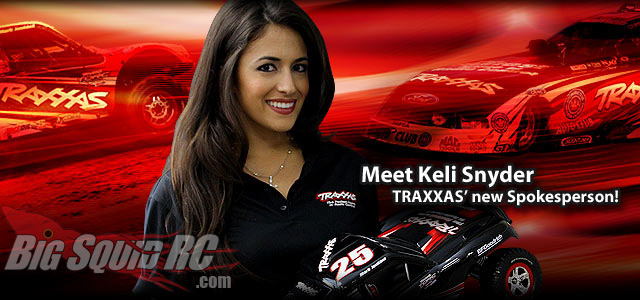 Looks like Traxxas has a new spokesperson, and her name is Keli Snyder. Keli has had a good amount of Motorsport experience, and hopefully will make a great addition to the Traxxas team. She is easy on the eyes for sure! Don't take our word for it, video and some previous *cough bikini cough* 'photo work' after the break, so keep reading!

All photo's are belong to whoever took them. We claim no rights to them. Just tagged them to keep the bandwidth borrowing down.
There are a few videos online, but this one…

works for me! Head over to the Traxxas/Keli PR page for details.