Killerbody RC at the 2013 HobbyTown USA Convention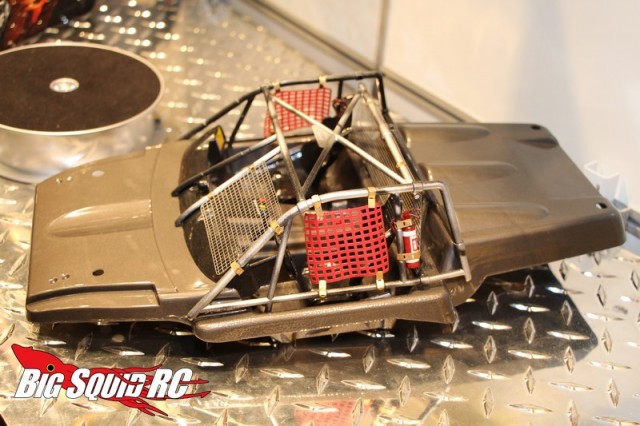 One of the new exhibitors at the 2013 HobbyTown USA Convention was a company called Killerbody RC. Some of you industry types might know them by Sun Trade LTD which is based right down the road from us here in Chicago.
Killer Body RC makes all types of licensed aftermarket bodies, from 1/28th scale all the way up to 1/7th scale. Some of the products in their booth was a 7th scale licensed Corvette body and their new short course truck inner body cockpit. Besides bodies they are also big into scale accessories like seat belts, protection netting, and seats, among many others. Killer Body RC also produces a lot of licensed die cast products. To see everything they offer simply click THIS LINK.
Looking for a new body? Try THIS LINK right here on BigSquidRC.