Killerbody RC – Traxxas XO-1 Corvette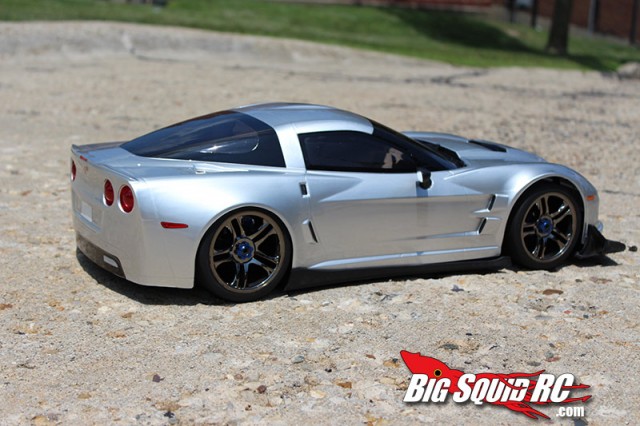 I was recently hanging out at the Killerbody RC office, taking pictures and drooling over some of their new products coming out! We brought our Traxxas XO-1 along because we knew they had a new body for it that will be released soon! They have an officially licensed 1/7 scale Chevy Corvette GT2 body, and it looks amazing! There is a race edition as well as a standard edition. They will be available in a bunch of different colors. The details on these are top notch! From the stickers and paint down to the built in light buckets. If you own a XO-1, you probably need a new body, and that body should be one of these Vettes! These pictures do not do it justice, in person it is just awesome. Watch for more Killer Body RC pictures from our visit here soon.
You can get more info at the official Killer Body RC website.
Click Read More to see even more pictures!

We had the stock body there for some comparison shots as well.

Get more Killerbody RC news right here on Big Squid RC!