Killerbody RC Alfa Romeo TZ3 Corsa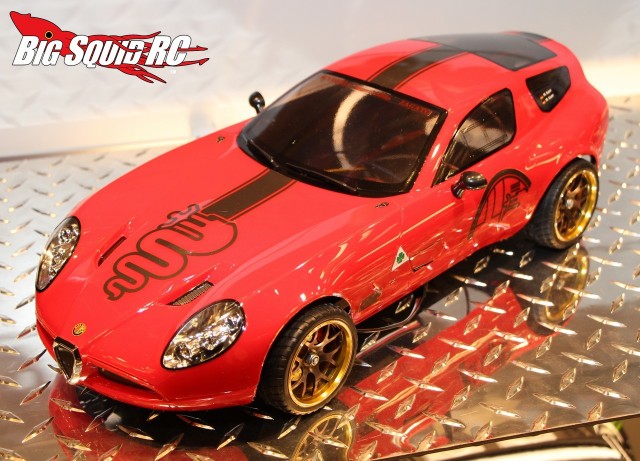 With the new Alfa Romeo TZ3 Corsa body from Killerbody RC, you can make that old beater car of yours go from ho-hum to heck-yes! Officially licensed by Alfa, the Killerbody TZ3 Corza captures all the detailing and elegance of the full scale car and comes in several different trim levels. You can get the Alfa as just a clear body ready for your own paint scheme, up to a completely painted and trimmed out version with light buckets. To get full details simply hit up This Link over on the official Killerbody RC website.
Can't get enough Killerbody news? Find more Right Here on BigSquidRC.