Killerbody RC at iHobby 2014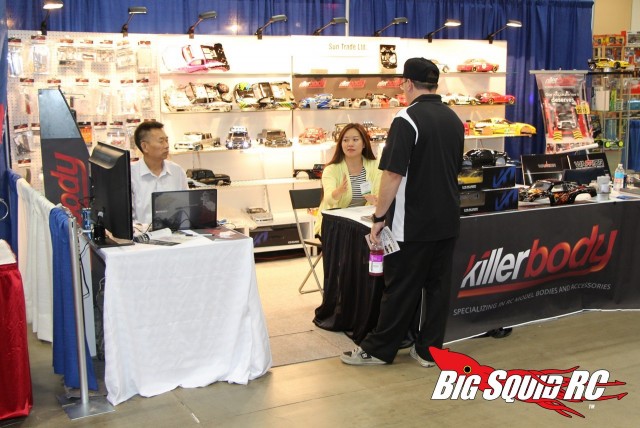 We have been lucky to spend some time with the people from Killerbody RC here at the big iHobby Expo. Killerbody has been making some waves with their highly detailed car and truck bodies, at the show they have a bunch of their goodies on display. In additional to their body line, they have scale detailing accessories, new brushless servos, and their 4wd Warrior on-road cars on display. To see all the products that Killerbody RC has to offer, check out This Link to visit their official website.
Click Right Here for more iHobby 2014 show coverage.