Killerbody RC Lancia Stratos 1977 Giro d'Italia Body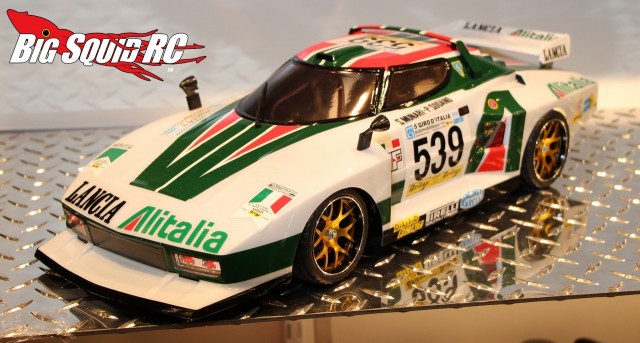 Remember back in the mid-70s when the Lancia Stratos dominated the World Rally Championships? Nope, me neither, I was only 6 years old at the time. However, if you are into race cars then you know the Lancia has become an iconic car from the early days of rally racing.
The people over at Killerbody RC have put out a very nicely detailed version of the 1977 Giro d'Italia Lancia Stratos. It is available in several different trim levels- from clear to full painted and assembled. The Killerbody Lancia is made to fit most touring cars and can definitely make your car stand out in a crowd.
The part number for the body shown above is #48250 and these are available right now. Get more details on all the fine products from Killerbody on their Official Website.
Click Right Here for more Killerbody RC news on BigSquidRC.