Kling-On RC Wall Racks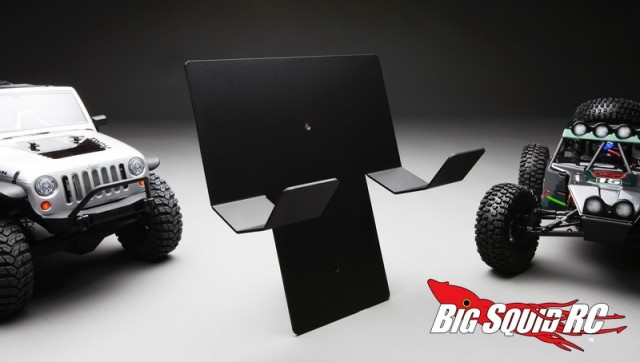 If you have been over on our Facebook Group then you've probably seen many different ways that hobbyists store their fleet of rc vehicles. Indeed, if you've got 30 cars in your garage, keeping them all out of your way can be a problem.
The people over at Kling-On RC have come up with a Wall Rack storage system to unclutter your garage. The King-On aluminum wall mounts are easy to install and can get all those rc cars of yours up and out of the way. The mounts are designed and built right here in the USA and come in two different sizes to fit a wide variety of vehicles.
The large wall mount has a part number of #KOR-1311 and is priced at $24, while the small is #KOR-1011 with a street price of $21. To find out more simply hit up This Link.
Have you checked out our review section lately? If not, This Is The Link you want.