Kyosho 1/12th PLAZMA LeMans NISSAN R90CP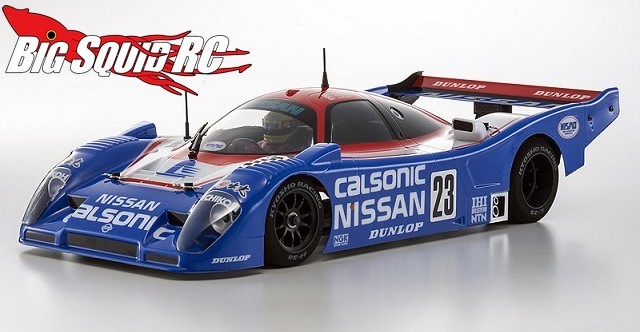 There are so many good looking cars hitting the market now days. Manufacturers are paying more attention to the details that can make their cars look just like their full scale equivalents.
The new Plazma series car from Kyosho, the 24 Hour of LeMans Nissan R90CP, definitely brings it in the looks department. Its highly detailed Nissan shell looks just like the full size car, while under the hood it sits on the high performance Kyosho Plazma platform. It might not make a good outdoor pavement basher, but if you have a smooth enough surface it should be nuclear quick.
The part number is #30925B, it is street priced at $319, and you can hit This Link to visit its official page on the Kyosho America website.
Why not take a chance on a TGIF Mystery Link?