Kyosho iReceiver Wireless LAN Radio Control System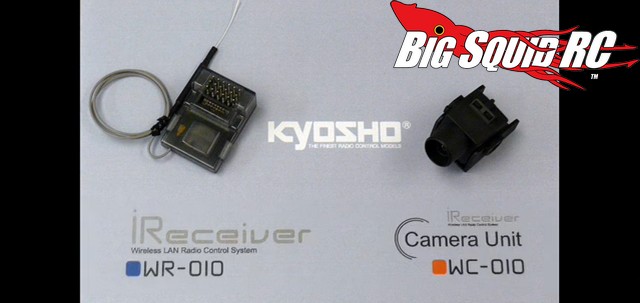 Kyosho has an interesting new product for the FPV crowd, their iReceiver Wireless LAN Radio System. What can you do with the iReceiver set-up? You can install an app on your smartphone (or tablet) and control your air or surface rc from it. You can also put the optional camera in your truck/boat/plane and drive/fly from an FPV perspective.
The part number for the Kyosho iReceiver is #82260, while the part number for the on board camera is #82261. We'll have more information on the iReceiver soon, until then check out the video below from the TeamMiniZ crew that showcases what the iReceiver can do.
Happy Friday everyone, check out a certified TGIF Mystery Link.