Last Second Fan Pics!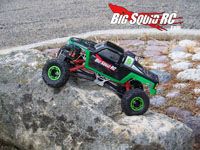 We got some last second Fan Pictures for the Big Squid RC Contest! I will post the winners for this month tomorrow night!
Thanks to everyone that has sent in pictures so far! We really appreciate all of our fan support! Can't wait to get the drawings started.