Leaked Atomik RC V2MR Buggy Photos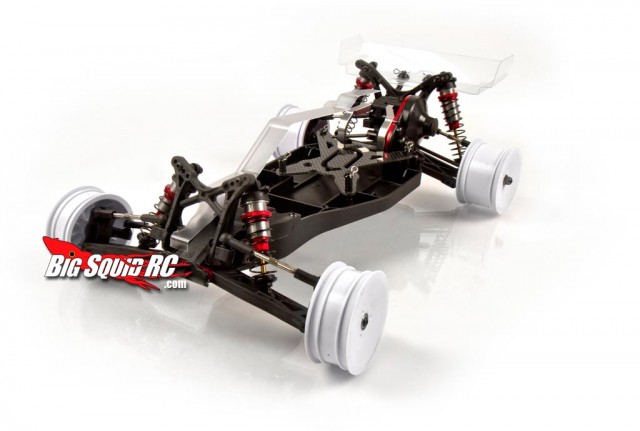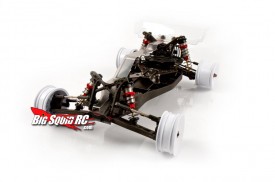 We recently received a spy shot of what looked like a new 1/10th scale buggy that we were told was coming from Atomik RC. The shot itself wasn't the best, so we decided to do a little digging. It looked like Atomik had recently started testing the new buggy, and there were a few more lo-res pictures floating around, with very little info. We made a few phone calls, traded a little info, pulled a few strings, and came up with these. Probably the best pictures yet of the new buggy!
What we know so far, its a 1/10th scale kit. That's right, a kit! No electronics or tires. It will allow for mid or rear motor mounting, as you can see from the two pictures we have, and looks pretty beefy. We aren't sure if it's the official name, or just internal name, but V2MR seems to be stuck to all the stuff we have seen. We have an email into our contacts over at Atomik / Venom, and will get you more details when they are available.
Special thanks to all our spys/informants lately.. keep that stuff coming!
Check out all the other Atomik RC news. Or here if you are looking for more rumors and leaks.