Lipo Battery Shootout 4 – In Truck Performance
Lipo Shootout – In Truck Performance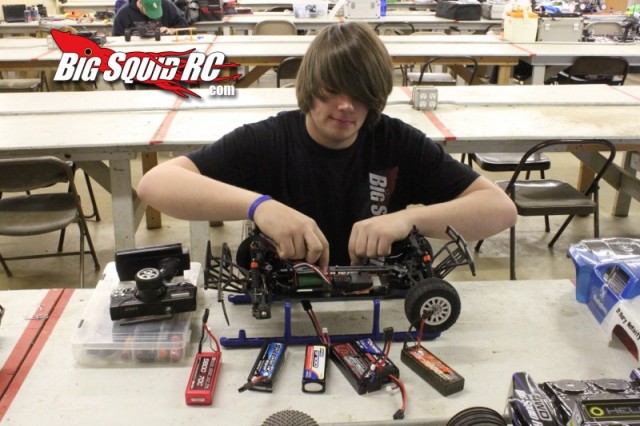 At the end of the day, it doesn't really matter what any numerical data may say, what really matters is how a battery feels while being driven. In our on track driving tests, we utilize 3 different test drivers, all with vastly different tastes. We were not looking to find out which battery would provide the fastest lap time, we wanted to find out which battery actually "felt" the fastest.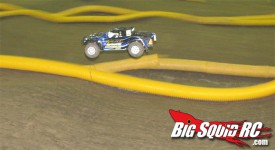 This is a blind test, none of the 3 test drivers knew which battery was inside the truck while they were driving, we do this to eliminate any brand prejudice. The vehicle used for our driving tests was a Helion Dominus 10SC 4wd short course truck. We used a Castle Mamba Max Pro SCT speedo, Castle 1410 brushless motor, 13 tooth pinion, stock spur, and Pro-Line Holeshot SC tires. The primary test venue was the world famous indoor dirt off road track at Leisure Hours Raceway in Joliet Illinois. Each tester drove each battery till they were satisfied they had a good feel for how fast it was, notes were written down, then the next pack was installed and the process was repeated.
This is how each of our 3 test drivers ranked the packs-
Editor Brian-
1. Gens Ace
2. Onyx
3. Traxxas
4. Venom
5. Orion
6. Turnigy
7. Speedpack
Adam The Intern
1. Orion
2. Gens Ace
3. Venom
4. Turnigy
5. Traxxas
6. Onyx
7. Speedpack
Cubby The Pundit
1. Gens Ace
2. Venom
3. Orion
4. Turnigy
5. Speedpack
6. Traxxas
7. Onyx
| Points/Rating | Manufacturer/Battery |
| --- | --- |
| 1(4) | Gens Ace 5800 |
| 2(9) | Orion 5500 |
| 3(10) | Venom 5800 |
| 4(14) | Turnigy 5800 |
| 4(14) | Traxxas 5800 |
| 6(15) | Onyx 5700 |
| 7(19) | Speedpack 5200 |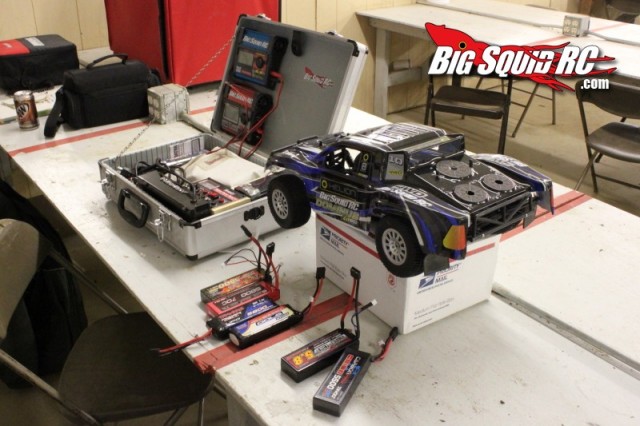 The Gens Ace took the overall win topping the chart for two of our test drivers, while the Orion proved quick enough to finish second overall. Rounding out the podium in third overall was the Venom with a 2nd, a 3rd and a 4th ranking from the test drivers.